PCA Community Comes Together in a Thrilling Basketball Tournament to Promote Healthy Living and Camaraderie!
The recently concluded Basketball Tournament, spearheaded by PCA, was a huge success in fostering camaraderie and friendship among the Filipinos residing in Palmerston North, Levin, New Plymouth, Whanganui, Dannevirke, Rotorua, Masterton, and Wellington. The two days event held during the Feb. 18 and 19, 2023 weekend, not only showcased the Filipino community's love and passion for the sport of basketball but also highlighted the importance of physical fitness, healthy competition, and most importantly friendship.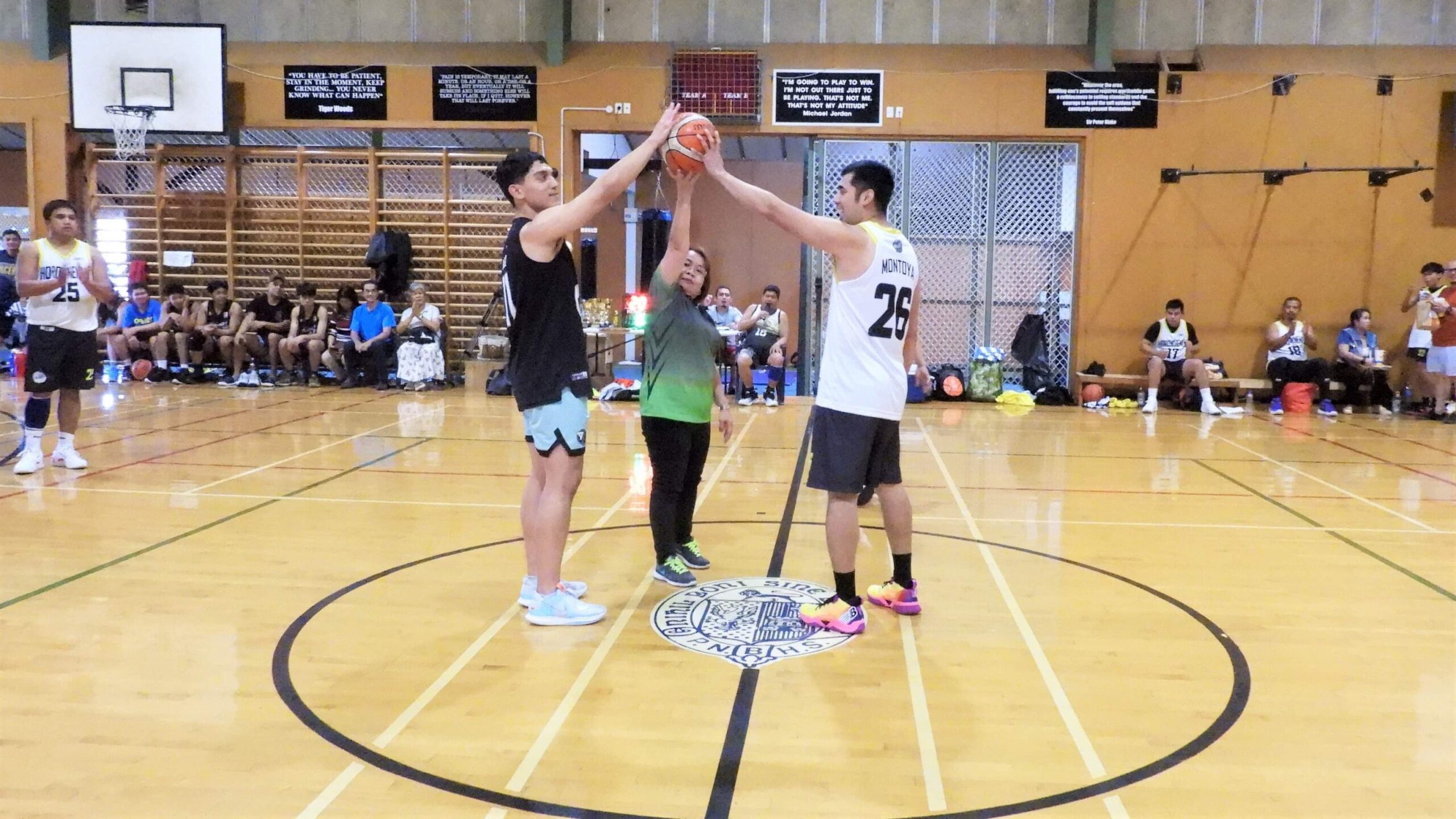 The tournament brought together Filipino basketball enthusiasts of all ages and skill levels to compete in a friendly and supportive environment. The event was held as a two days family day weekend, which made it more exciting and engaging for the community, as families came out to support their loved ones.
The tournament was a perfect occasion for the Filipino community to come together, socialize, and promote healthy living. The competition was intense but friendly, and players showed respect and sportsmanship to each other, which created a positive atmosphere for the event. Teams played their hearts out, and the spectators cheered them on with enthusiasm.
The event had a broader purpose than just promoting sports. It aimed to educate attendees about the potential hazards of certain vices, drugs, and other negative influences on individuals and society as a whole. PCA took this opportunity to promote healthy living and on how sports can serve as a positive alternative for the Filipino community, most especially the youth. It was an excellent opportunity for the community to come together and embrace this more progressive approach toward sports.
Moreover, the tournament also had health benefits. Participating in sports is a great way to maintain physical fitness, and the tournament provided an avenue for the Filipino community to get some exercise while having fun. The event encouraged healthy competition, and the community could learn how to cope with stress and anxiety through sports.
It is hoped that this tournament will be a catalyst for more sports events that promote positive values, healthy lifestyles, and social cohesion within the Palmerston North Filipino community and beyond the Manawatu region.